We have a ton of new items in stock!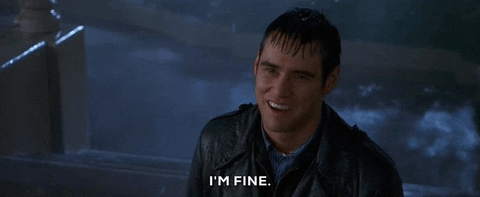 Jamie Collins with a not so subtle shot at the New England Patriots this afternoon. I guess a few weeks with the Cleveland Browns has got him all sorts of salty. This is teenage girl breakup instagram 101. Show them how great your doing and how happy you are to be moving on. The #BetterDays was the icing on top. Guys don't worry Jamie is soooo happy with his new team. He doesn't even care that they haven't won a game because it's just soooo good to be in such a better place. Guess what Jamie? Winning the breakup with the New England Patriots is pretty hard to do. If you want to make an argument for one player I would say that Aqib Talib is the only one who has made out better after leaving New England. He won a Super Bowl last year and was still kept competitive through Mrs. Manning's monthly shipments of HGH. Not nearly as bad a career move as ending up with the Browns.
It's tough to continue to make fun of Collins and his current career situation because he was a great Patriot but right now he is making it too easy. I know the defense is a huge concern right now for a lot of Patriots fans but we have to trust BB and Matt Patricia on this one.