The Pittsburgh Steelers have put their offer on the table to Patriots linebacker, current free agent, Dont'a Hightower. The offer comes with a stipulation, he must sign the deal before he leaves town: (See update at bottom of article)
We have a ton of new items in stock!
Steelers told Dont'a Hightower their offer is off the table if he leaves, @AKinkhabwala reports. Team doesn't want to be used to scare NE.

— Mike Garafolo (@MikeGarafolo) March 14, 2017
The Steelers don't want to get into a bidding war and want to get the deal done while Dont'a is in town. They gave him the ultimatum, which probably didn't sit well with Dont'a. Now we wait for the reports that Hightower has left town.
Hightower has to be thinking to himself, dear God, why am I going around to these cities. First the Jets offer cupcakes to the birthday boy, now the Steelers are giving him an ultimatum, Dont'a is quickly realizing how much better things are in New England. Hightower is probably on his way back to Gillette as we speak with a bouquet of flowers in hand.
The only thing at this point that could mess up the Patriots and a deal with Hightower is if the 49ers GM sent Dont'a a picture of the current weather outside…
Here's a live look at Julian Edelman going to get Dont'a from Pittsburgh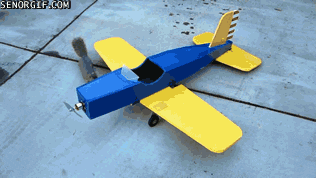 Update: Apparently Hightower took off and got out of town according to this Steelers reporter from the Pittsburgh Post-Gazette
Hightower left without signing a contract. Patriots remain interested. He visited the Jets yesterday.

— Ray Fittipaldo (@rayfitt1) March 14, 2017