It is with a heavy heart that I report that the Florida Gator Mascot, affectionately known as Albert the Alligator, did not survive the injuries he suffered while laying his life on the line to save a young boy from a scorching foul ball. Albert passed away while being rushed to the University of Florida's Small Animal Hospital where he succumb to his injuries and the massive trauma caused by the rogue baseball.
Albert is survived by his loving wife and fellow University of Florida Mascot, Alberta (pictured below). The two have been Mascots together for over thirty seasons.
Though the tragic death has been deemed accidental, one must assume that there will be a civil case brought against the University for placing an alligator, who are not blessed with the gift of opposable thumbs (evidence below)
in such a dangerous environment, without the protection of an NCAA mandated baseball glove. Similar to the one seen here being worn by fellow Florida Mascot, Billy the Marlin.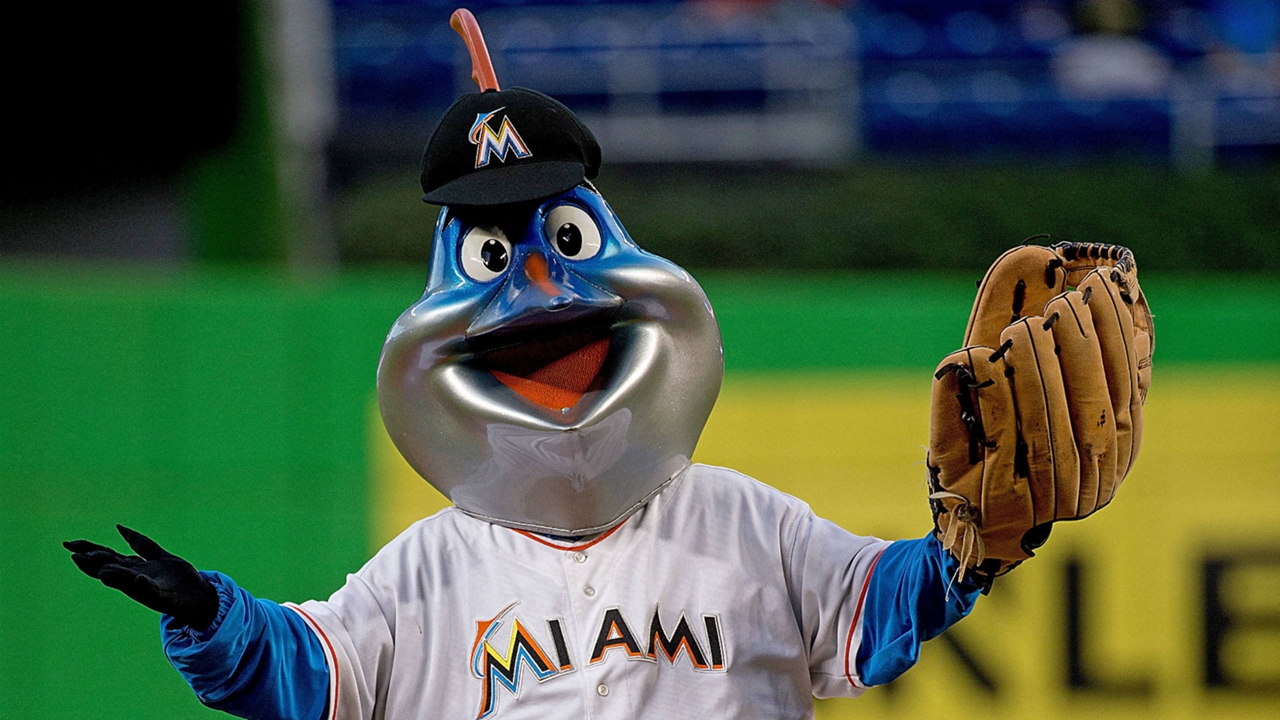 While the circumstances surrounding Alfred the Alligator's death are tragic we must remember that this beloved reptile perished doing what he loved and was able to sacrifice his life to save the life of the young fan who tried his best to resuscitate the heroic reptilian. If there is any solace to be found, it is in that.
I will leave you with this quote by F. Scott Fitzgerald- "Show me a hero and I'll write you a tragedy."
Now excuse me while I grieve the loss of this national hero the only way I know how to-